ready to get more press/influencer coverage for your brand?
Supercharge Your PR with Flaunter
Take charge of your own PR efforts with Flaunter's beautiful press centre, content management and sample tracking software.
Flaunter is designed for brands and PR agencies in the fashion, beauty, lifestyle, home, kids and baby, destinations, venue, and FMCG industries.
Why Flaunter?
Increase your brand awareness

Secure more media and influencer coverage

Keep track of your sample collections

Digitise your PR gifting suite

Build and maintain media, retailer, influencer and stylist relationships

Access data and insights to see how your brand is performing
To find out more request a call. We'd love to hear from you.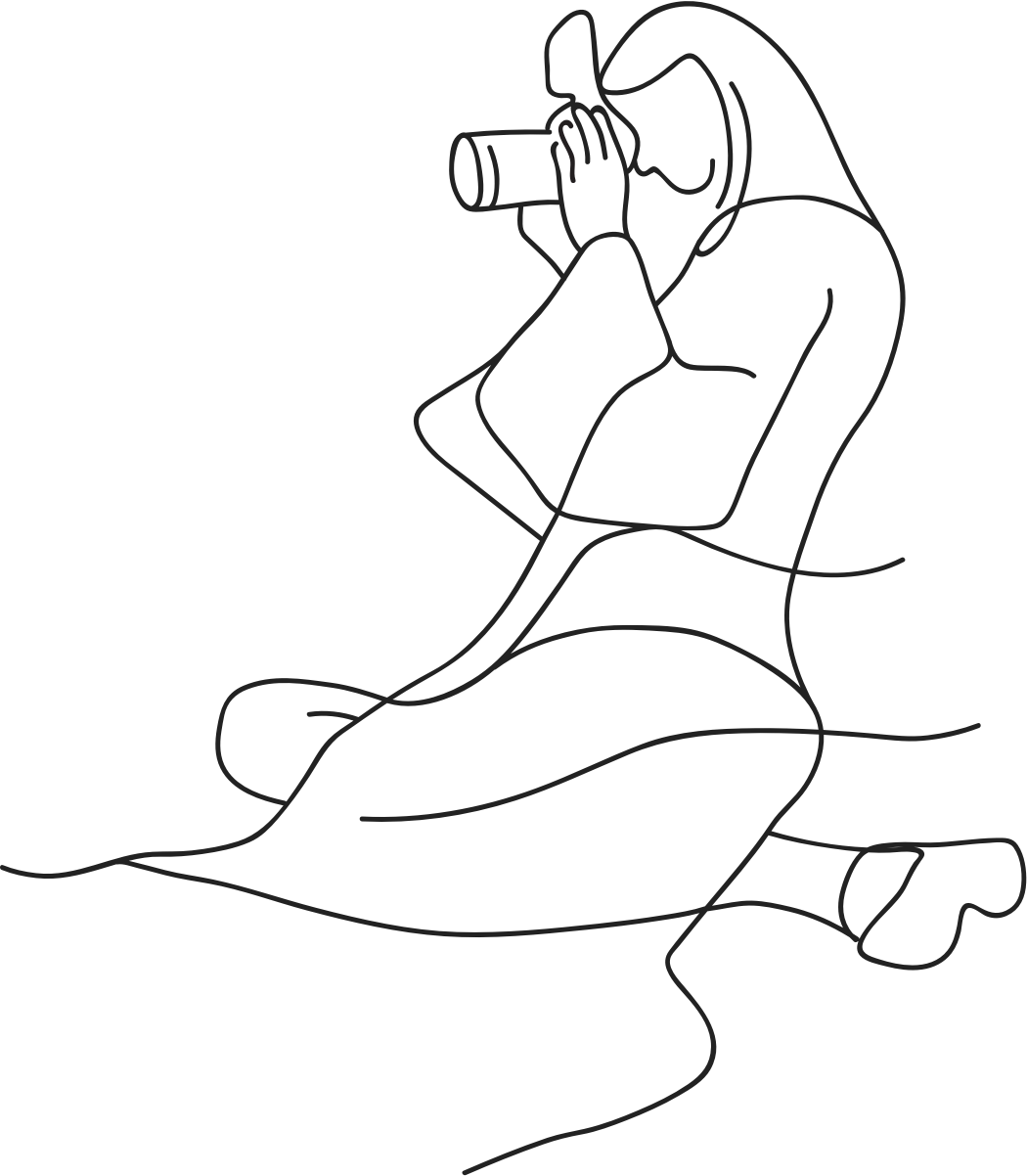 GET SEEN BY THE BEST MEDIA, INFLUENCERS, CONTENT CREATORS & STYLISTS






"Flaunter keeps everything in one place. It's an amazing way for us to showcase our brand and promote new press releases and brand launches. Having the ability to share our imagery and samples with journalists, influencers, stylists and retailers from one location just makes life easier for everyone!"