ADD ON PR and marketing services for brands
Flaunter Managed
Whether you're a PR newbie, seeking to bring it in-house, feeling overwhelmed with managing PR on your own, or eager to elevate your PR game, Flaunter Managed is the perfect solution for you.
Discover a range of additional PR and marketing services exclusively designed for brands using Flaunter. Gain access to the invaluable support you require, precisely when you need it.
Here's what is available:
Monthly Flaunter account management

Press release writing and curated media lists

Marketing and PR strategies

Events, retail displays and activations
LEARN MORE ABOUT WHAT WE OFFER
Our services
Account Management
Our expert team will manage your Flaunter profile, transforming it into a visually captivating press kit that provides media, retailers, stylists and creators with all the assets and information they need.
We'll create a buzz with a compelling press release, craft targeted media pitches, build relationships between your brand and media/influencers, manage your digital showroom collections, curate inspiring mood boards and provide insightful reporting to track your brand's performance.
From $750 per month per brand. Available ad-hoc or recurring.
Press Release and Media List
Writing isn't everyone's forte, and why should it be? You're busy building your empire, so we will take care of crafting a newsworthy, informative media release that resonates with your brand.
If there's anything we know, it's how much media love to receive well-written, relevant and timely pitch emails. We'll leave you to focus on your product launch, new season launch, or any of the 10 million tasks on your list.
$600 each
PR and Marketing Strategy
A strategy helps ensure you're on the way to reaching your business objectives and that your PR and marketing activities are connecting you with your target audience as well as increasing your profile to build brand awareness and boost sales.
With a strategic plan in place for your brand, communications, public relations, digital and social media, advertising, sponsorship, CRM management & social media. Let's build a creative plan to generate excitement & get the world talking about (and purchasing) your brand, products or services.
$3,000 per strategy
Content and Copywriting
Let's get your story straight and tell the world what you're all about with authentic storytelling and content across all platforms, channels & mediums. ​ Whether you need social captions, blogs, website content, email copy, e-books, portfolios, case studies or a full brand identity write-up, we've got you!
From $400 each
Events, Retail Displays and Activations
Get your products & brand into the hands of the right influencers, media, opinion leaders and customers and let them do the talking for you. Flaunter helps you plan, build and execute all brand events and activations from outdoor experiential campaigns, retail popups and point of sale, to product launches, influencer events and more.
Priced on request
Need Help with Something Else?
Our team have diverse backgrounds ranging from marketing and PR to fashion, tech, business operations and more. Let us know what you need help with and we're more than happy to discuss it!
Priced on request
To find out more request a call. We'd love to hear from you.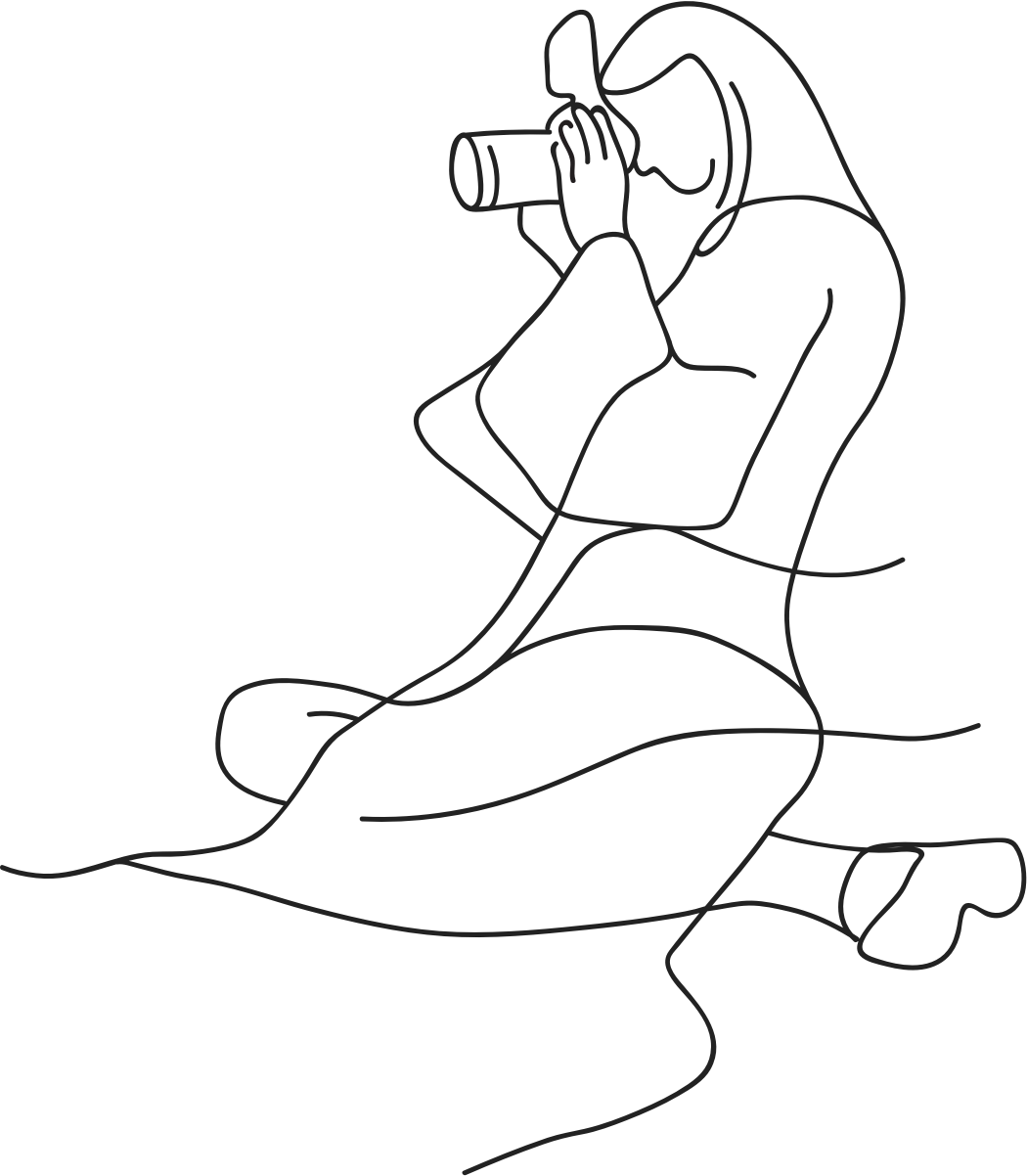 GET SEEN BY THE BEST MEDIA, INFLUENCERS, CONTENT CREATORS & STYLISTS






"Flaunter keeps everything in one place. It's an amazing way for us to showcase our brand and promote new press releases and brand launches. Having the ability to share our imagery and samples with journalists, influencers, stylists and retailers from one location just makes life easier for everyone!"